Where are we?
Glenmount is situated on the N2 on the Dublin Road into Castleblayney
How central are we?
5 minute walk to Main Street, Castleblayney

2 minute drive from Concra Wood Golf Club

3 minute drive/15 minute walk to Lough Muckno and the Black Island

Minutes from the beautiful walking trails around Lough Muckno, the Muckno Leisure playground, the Castleblayney Outdoor Adventure Centre, GR8 bowling and gaming centre, shops, pubs, cafes and restaurants.
Glenmount is located just an hour and 15 minutes from both Dublin and Belfast.
We are accessible by public transport, only a 2 minute walk away from Castleblayney Bus Stop.
Nearby Towns
15 minute drive to Carrickmacross
15 minute drive to Ballybay

20 minute drive to Monaghan

25 minute drive to Dundalk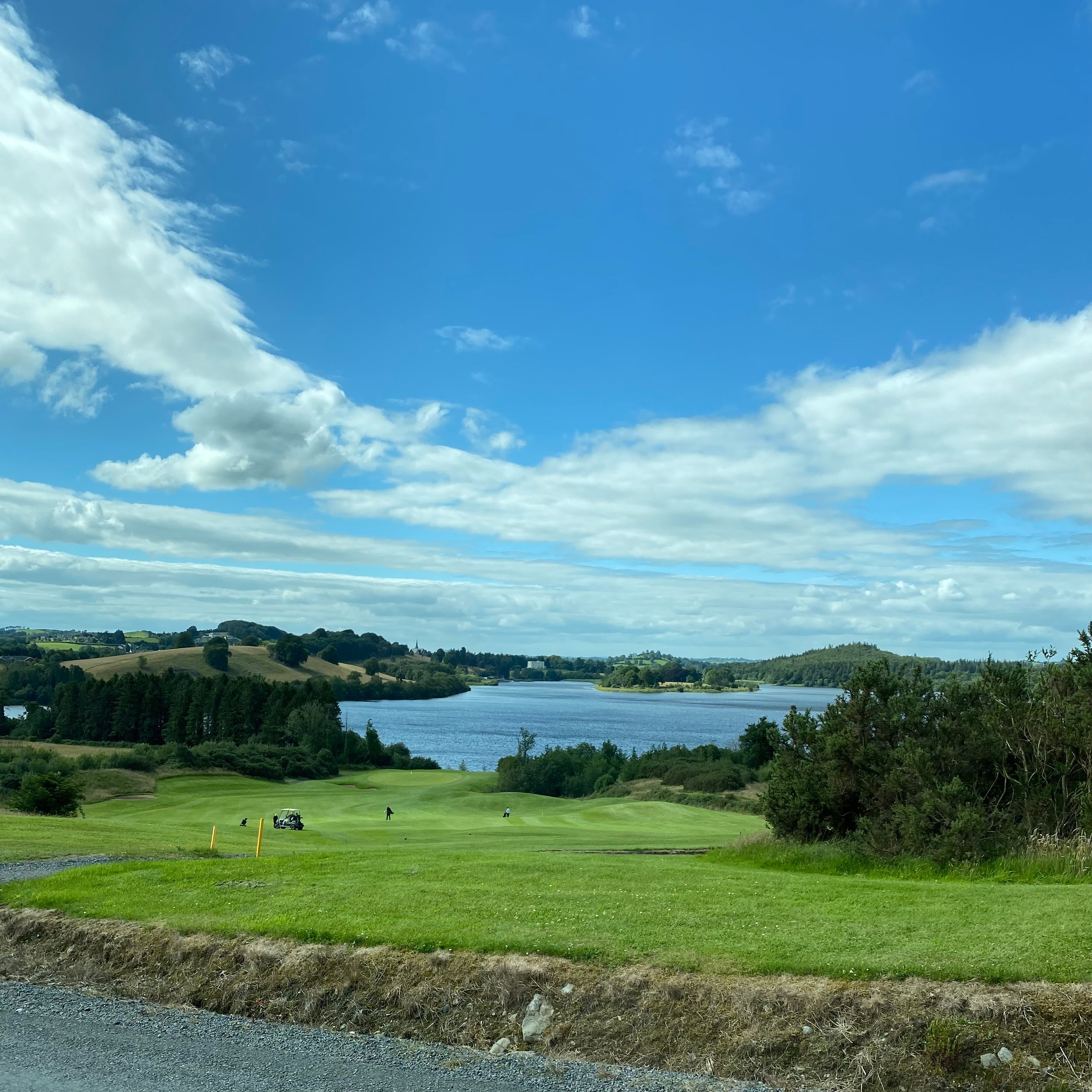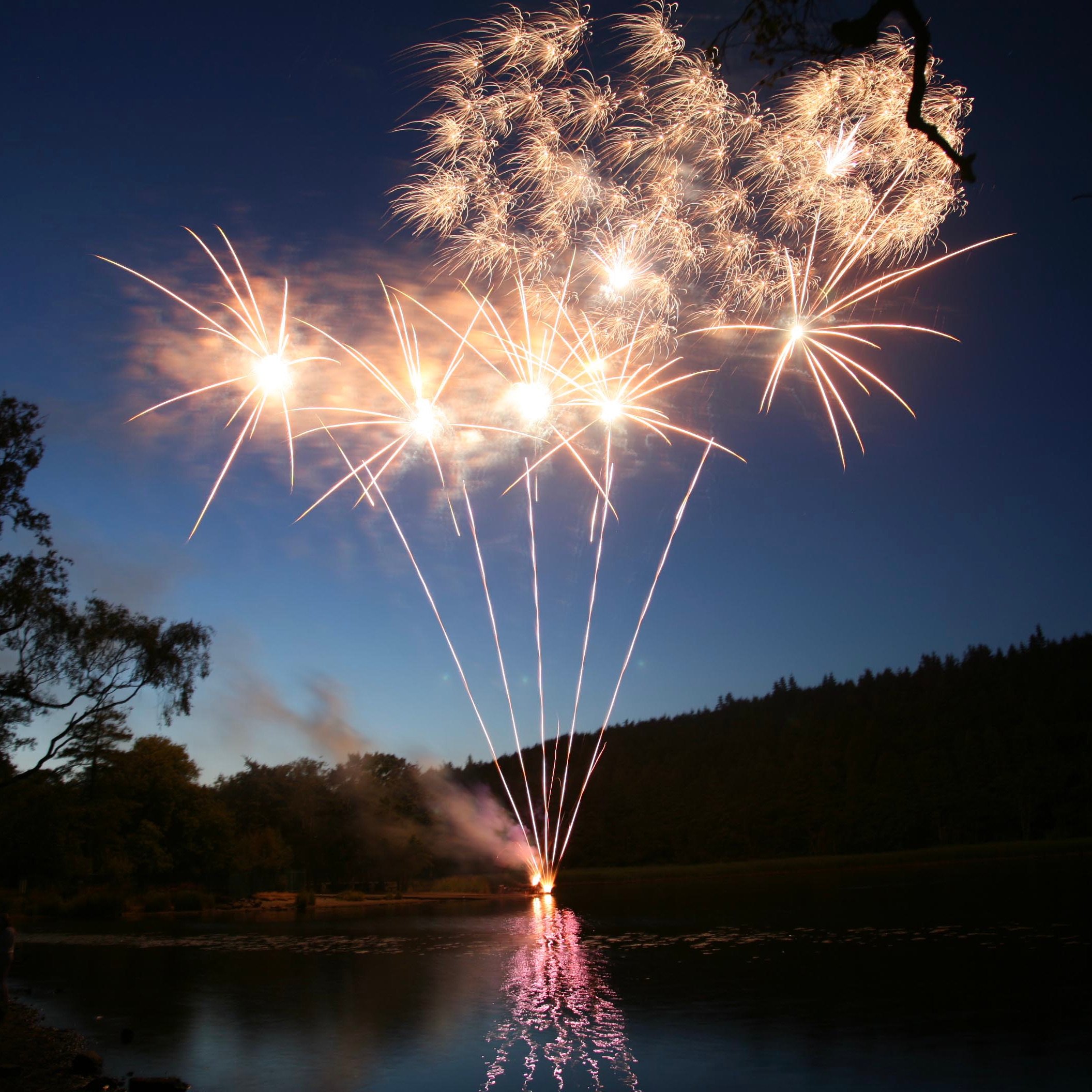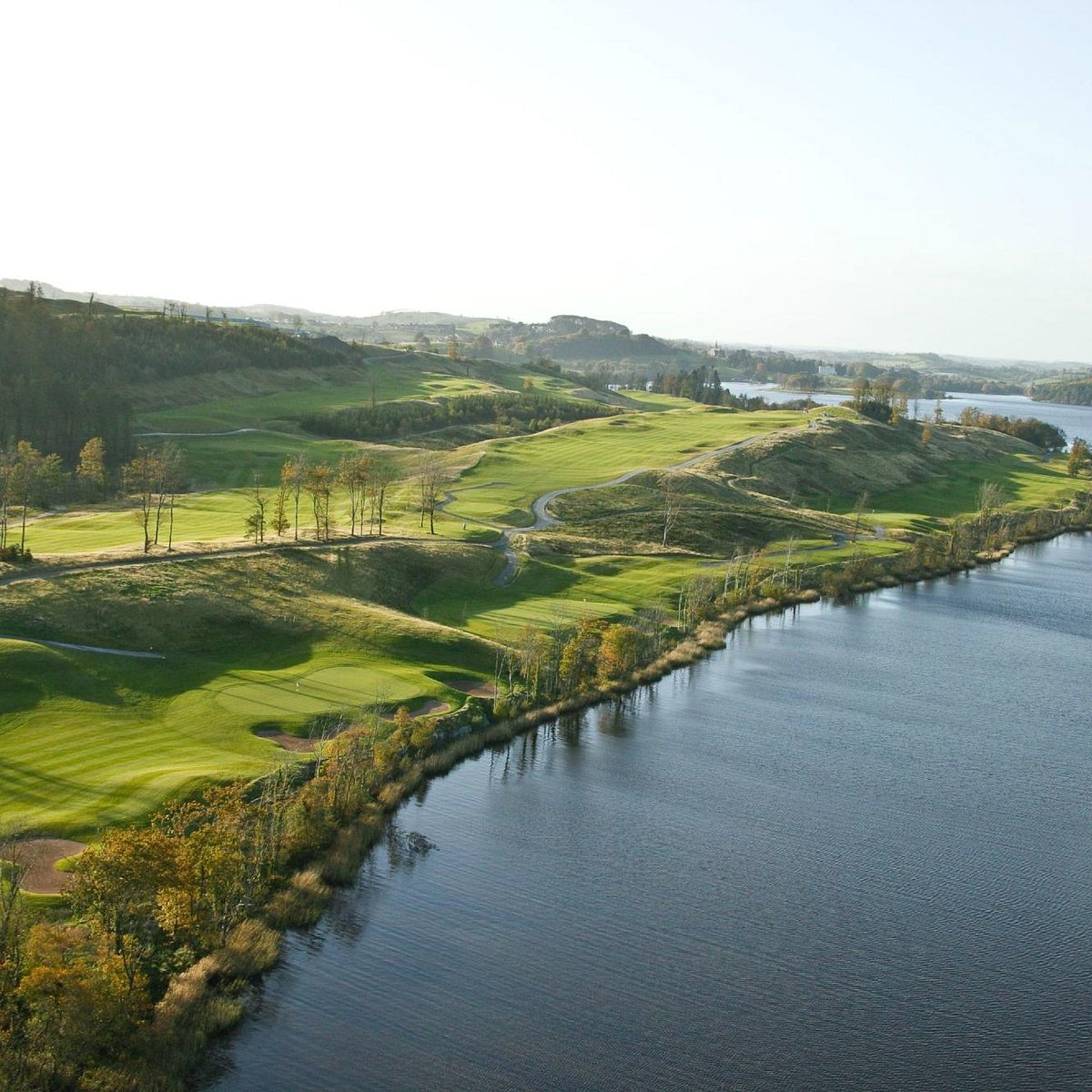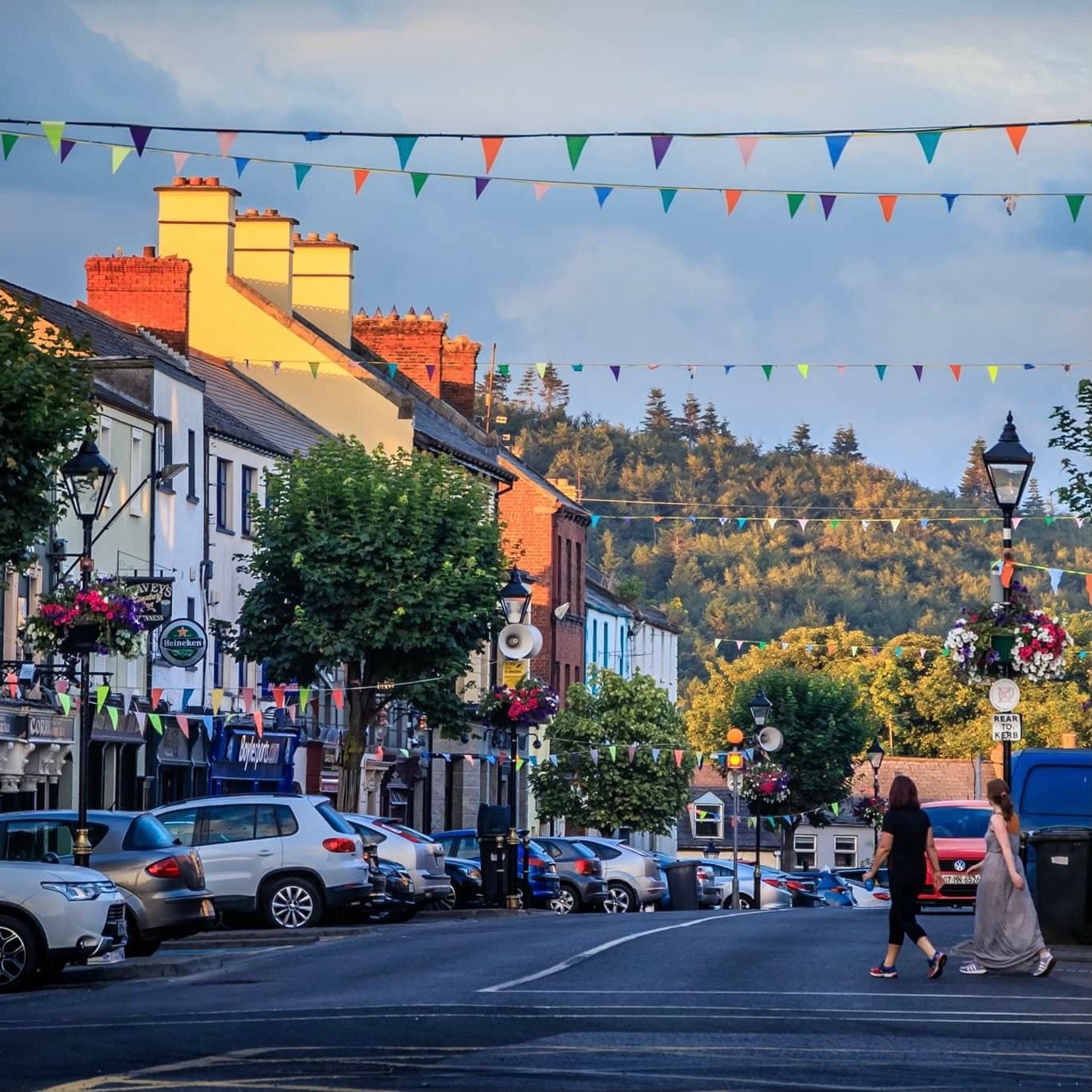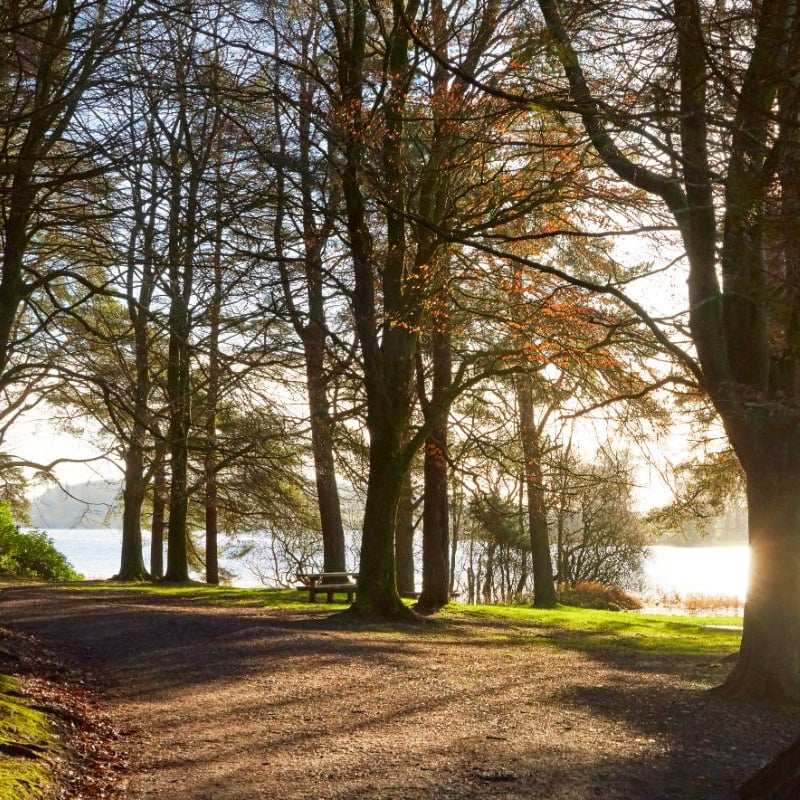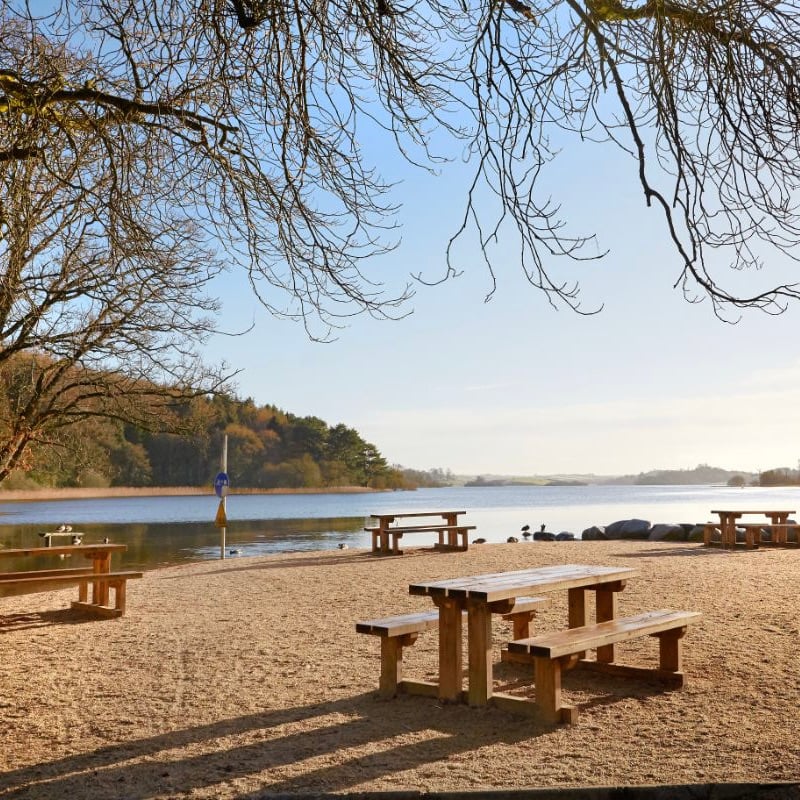 Photos taken by Mary Byrne, Castleblayney News